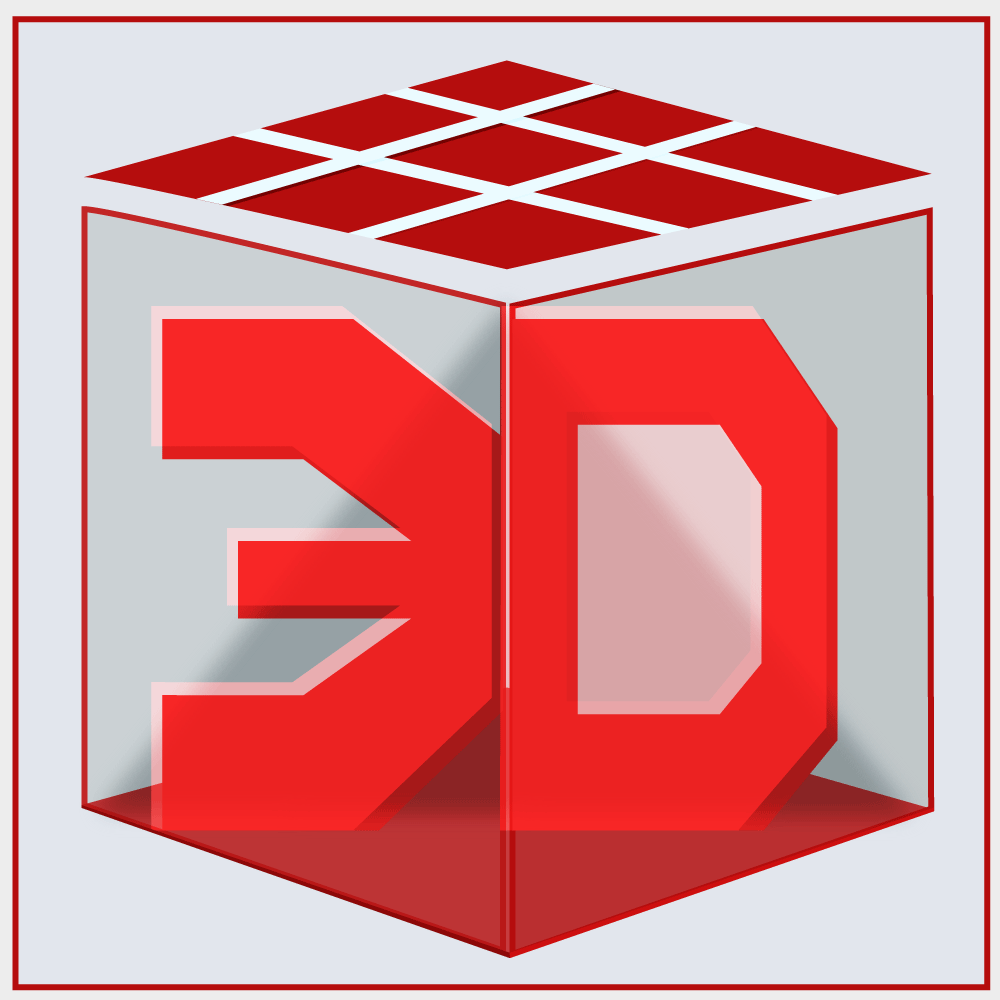 3D real time & Interaction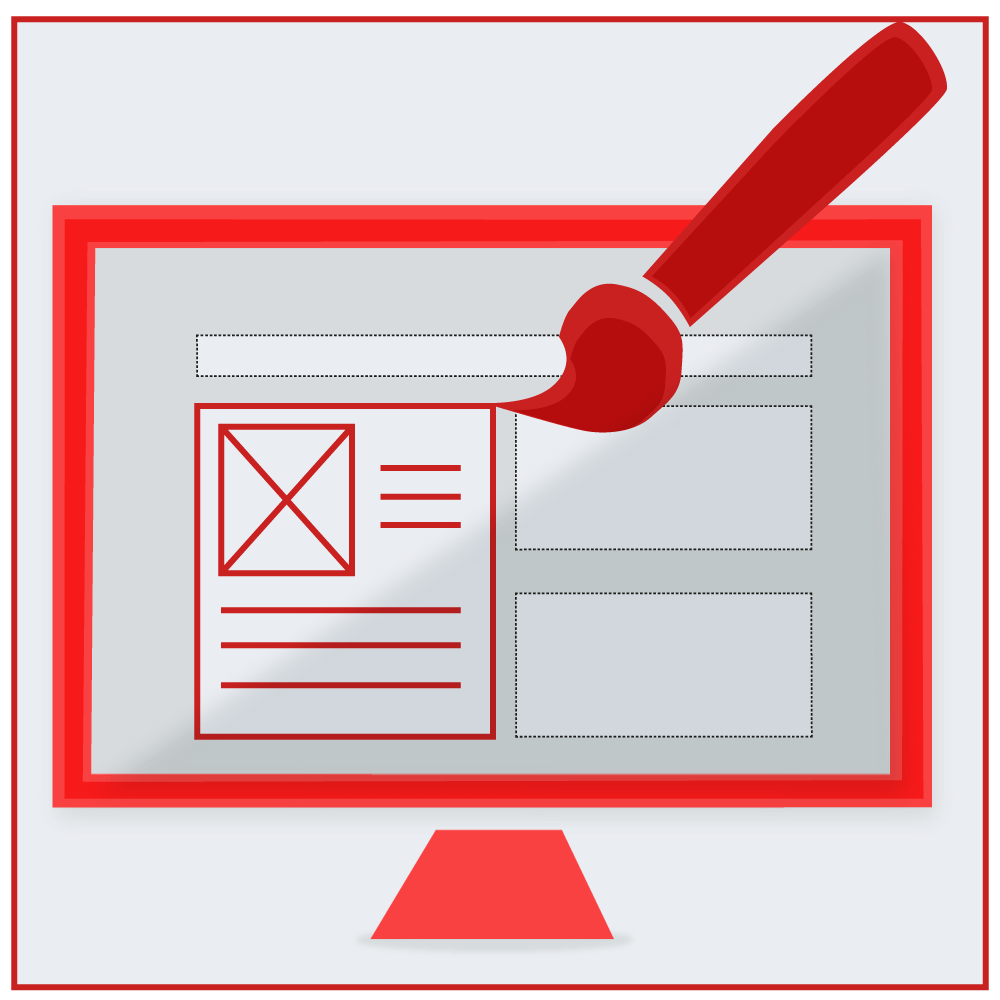 Hello! I'm Geoffroy Juberay or Joff3D
I'm Graphic Designer 2D and 3D real time since 15 years before. Passionate in my job, I'm still more learn and accurate news skills . My passion and my motivation still the same since my beginning: Two words follow my way, Quality and Passion
contact
Ready to Work together!
I offer our customers a collaborations based on trust, quality, timelines and assurance that the final product will meet all your expectations.
You and i can work together to create exactly what you envisioned before we began. Check out 3D gallery to see some examples of my handy work.
3D Modeling, texturing & lighting

Web Design & Icon Sets

Motion Graphics

Training and School lectures
3D Lead Graphic 
Freelance-AD
Feb. 2019 – Current
3D Operator 
MBDA
April. 2018 – Jan. 2019
Surface Artist
Microsoft
Oct. 2017 – 2018
Webdesign Graphic
Multimedia school Paris
Nov. 2015 – April. 2016
Master of Graphic 
University Art & Graphic
Sept. 200 – Feb. 20
Master of Art 
University Art & Graphic
Sept. 200 – Feb. 20
Sport, Training & running
Like US comics, Japan manga, Art and Design, video games world
Voluntary work for Alma Paris Association: http://alma-paris.org/
3D Gallery
Recent Work
Spiderman 3D printing, Colossus and Sentinel, Renault Car interior, 3d environment for VR mobile display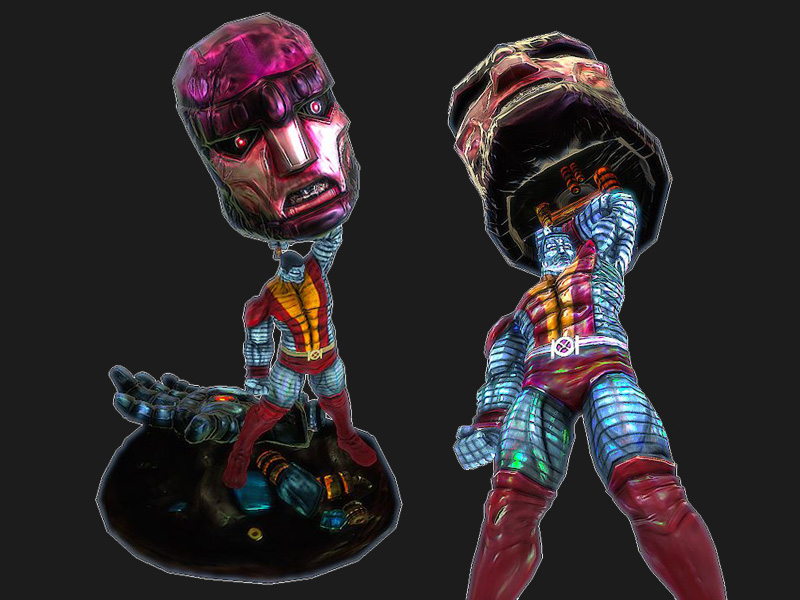 3D Character Design
Modelisation and Posing (Xmen, Colossus)
3D Print
Modelisation and Posing (Spiderman)
3D Real Time
3D Modelisation (car interior)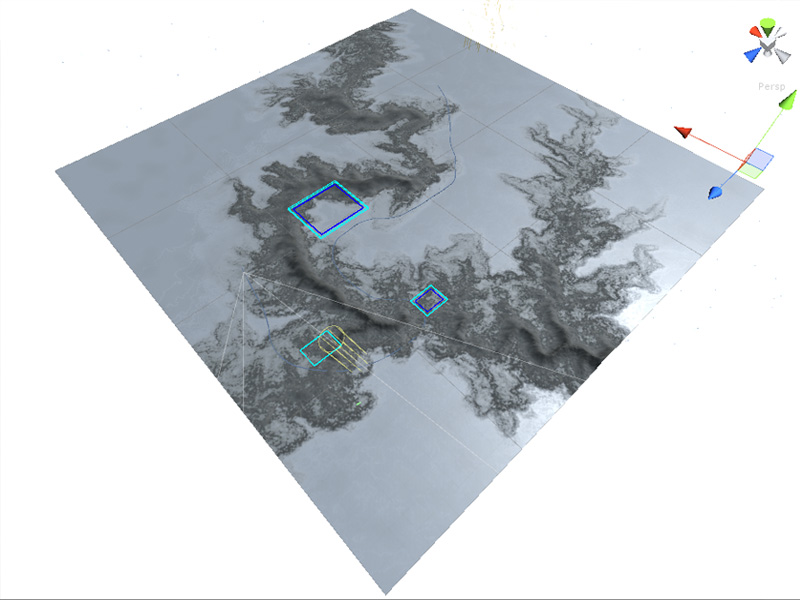 3D Environment for VR mobile display
3D modelisation Texturing and lighting